このイベントは終了しました。
これからのイベントは
こちら
。
2020.04.03(Fri)
@ Home!
【終了】Mikkeller Virtual Beer Tasting! ビアテイスティングライブと共にミッケラーを楽しもう!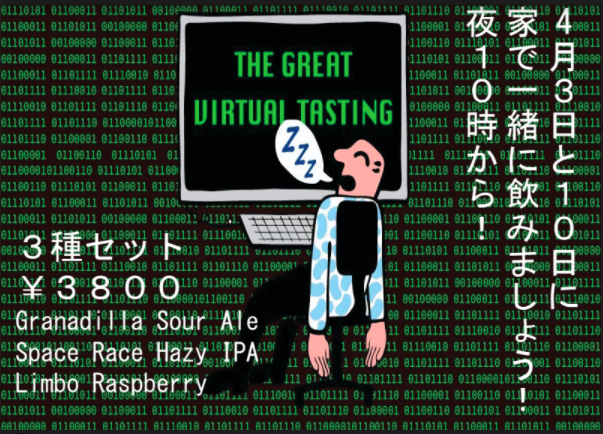 /
世界で最もビッグなバーチャルビアテイスティングに参加しない?🌐
\
Mikkellerのビアテイスティングライブ!
タイタンズでもでも対象ビールを15%OFFスペシャルオファー中
大変な世の中ですが、ポジティヴに安全に◎
友だちも誘ってオンラインでビアテイスティングのコメントしよう!
第一回 Mikkeller Virtual Beer Tasting
日時 2020年4月3日(金) 日本時間夜 22:00スタート
場所 皆さまの自宅/安全確保されたスペース
ビール
Mikkeller /
Granadilla (Mikkeller Baghaven)
Space Race Gluten Free New England Style IPA
Limbo Raspberry 0.3%
他お好きなミッケラービールで楽しみましょう!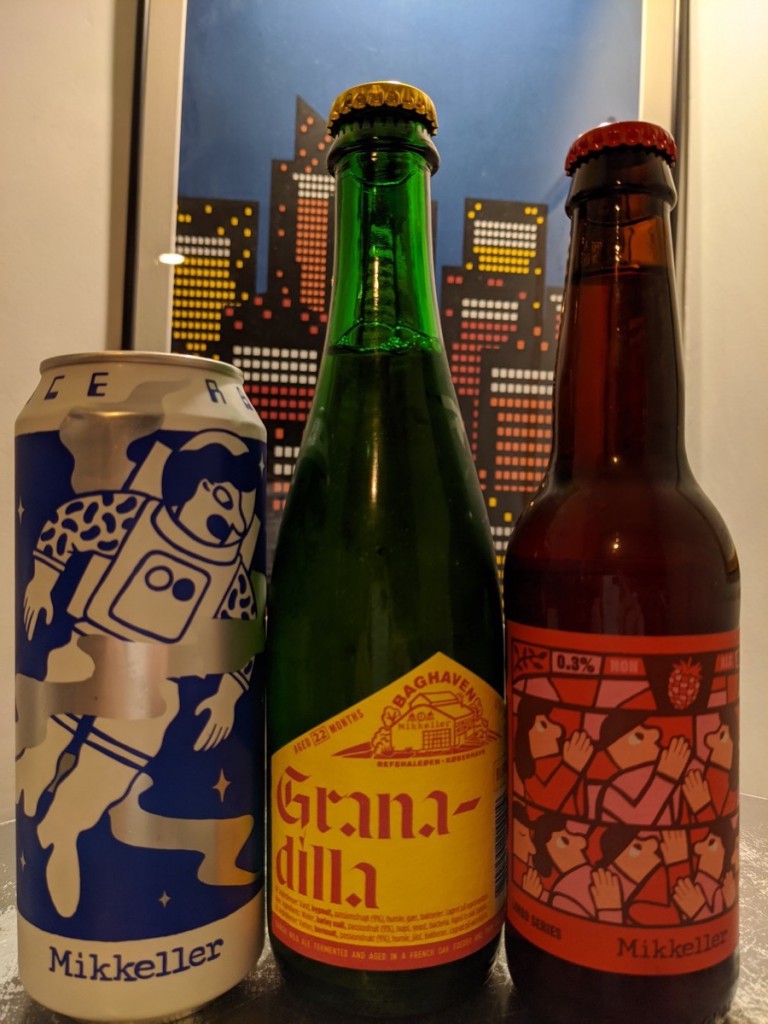 — Mikkeller Information! —
Do you wanna be a part of the world's biggest virtual beer tasting? ⁠
⁠
Mikkeller is hosting a virtual beer tasting and we want YOU to join! ⁠
⁠
We will stream the beer tasting live on Facebook the first time on Friday the 3rd of April at 3pm CET live from Copenhagen. And we will host it again a second time on Friday the 10th of April at 3pm CET. ⁠
⁠
The host will be Thilde, who's our in-house Mikkeller beer queen 👑⁠
⁠
Thilde will have some special guests during the tasting and of course Mikkel Borg Bjergsø will come by and have a beer and a talk with Thilde – and you will also be able to participate in the conversation! Please share this tasting with a friend and let us know if you're in! Let's do something crazy together… Alone. ⁠
⁠
The tasting includes 5 beers and will take 1-1,5 hour. ⁠
⁠
But what are we drinking? Funny you should ask!⁠
⁠
The tasting will consist of the following beers:⁠
☕️ Beer Geek Vanilla Maple Shake⁠
🌶️ Chipotle Porter ⁠
🥝 Granadilla Mikkeller Baghaven ⁠
🚀 Space Race⁠
🍓 Limbo Raspberry⁠
⁠
Check the link in bio and secure your tasting bundle today, so you are ready for the stream!⁠
⁠… if you don't get your beers in time we will host another beer tasting the 10th of April! Don't worry.⁠
⁠